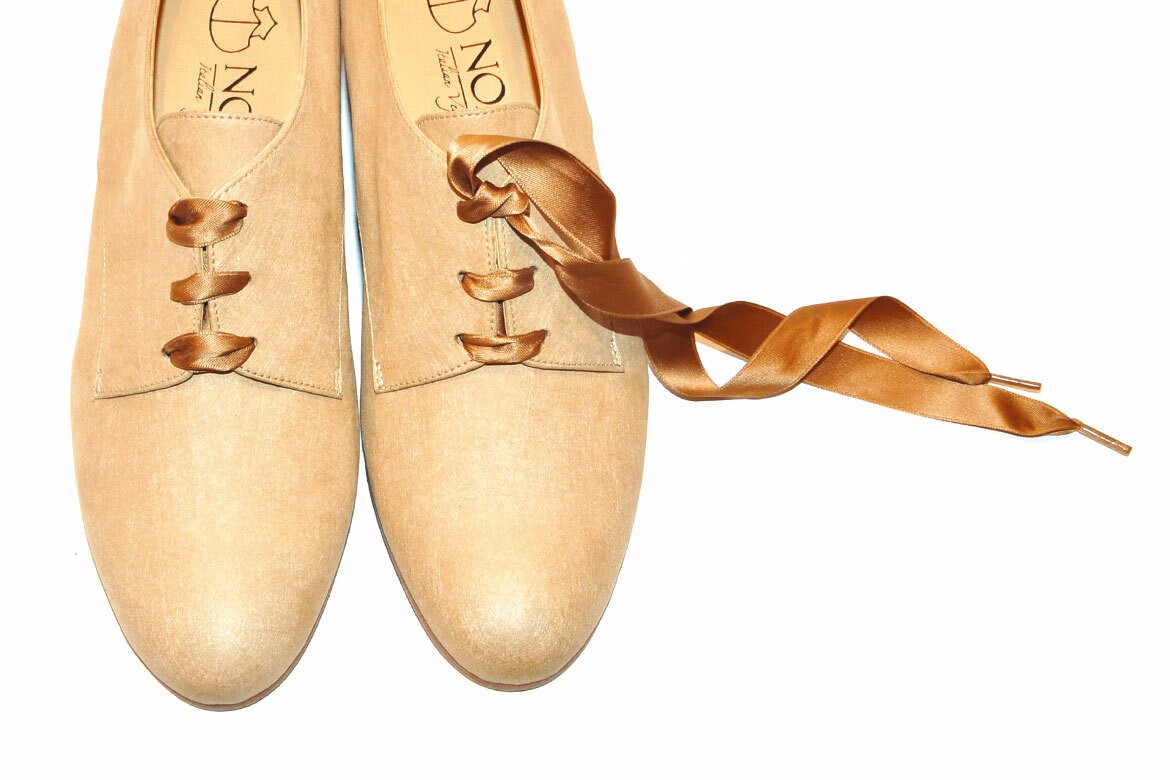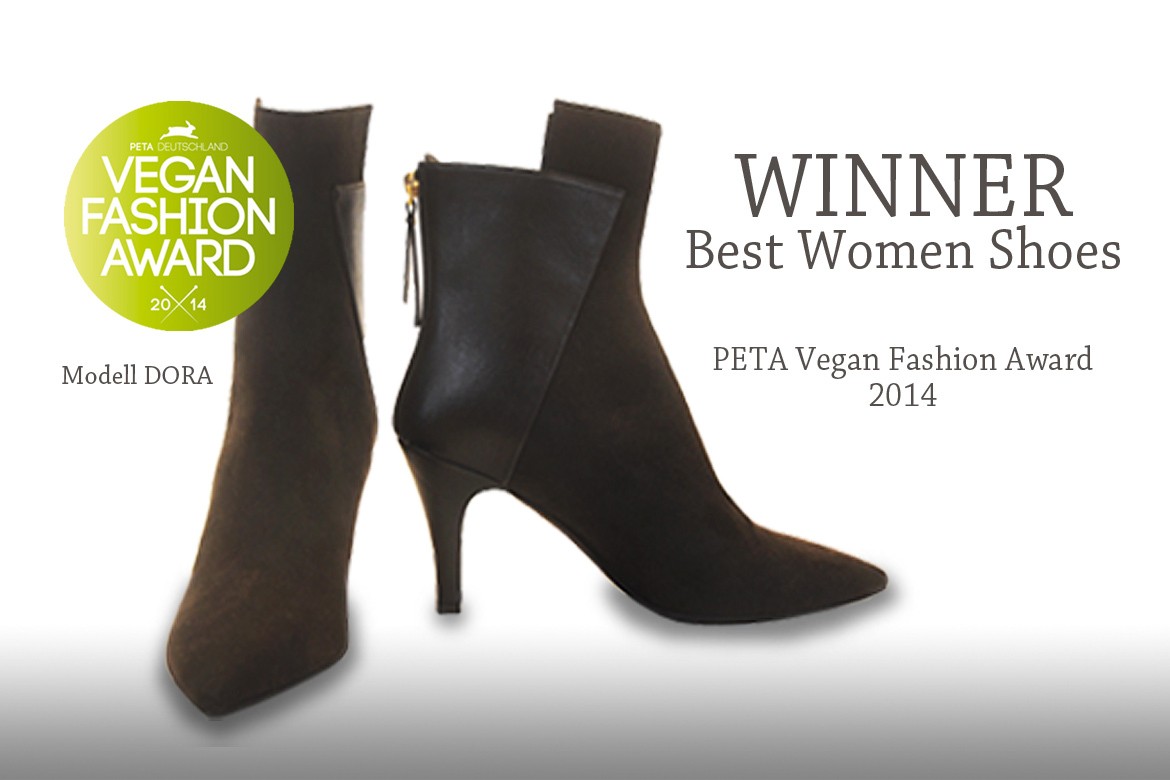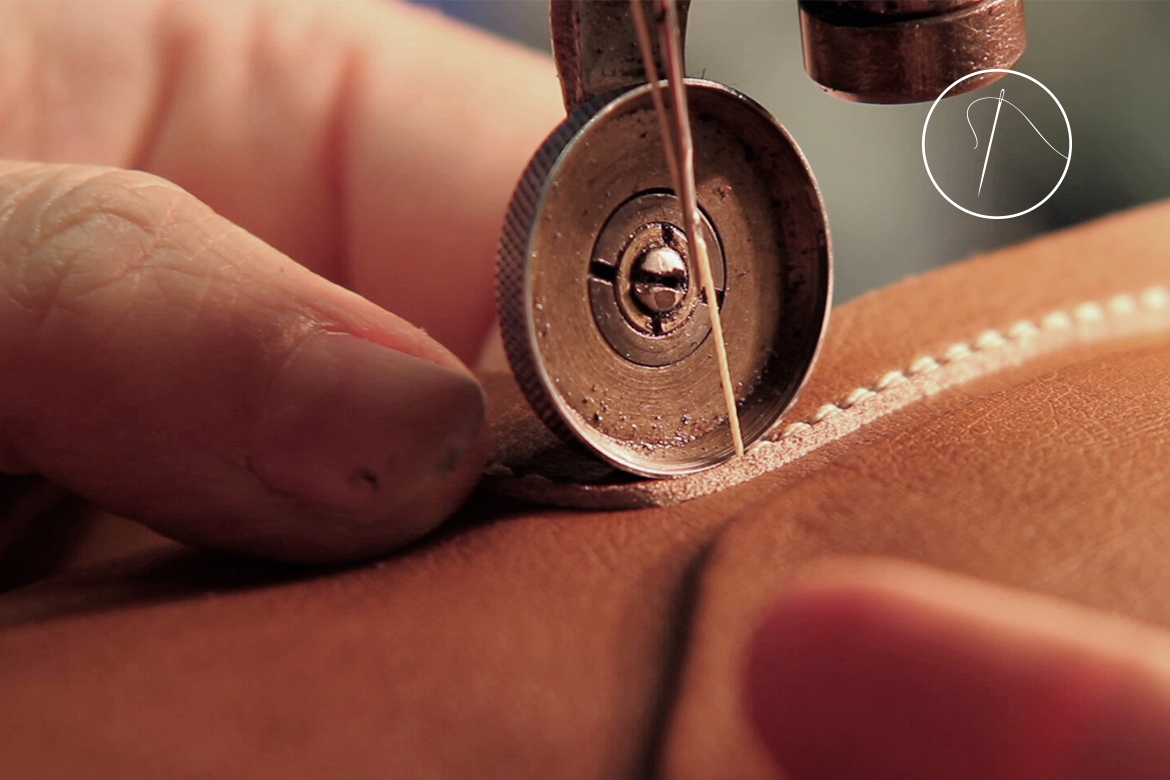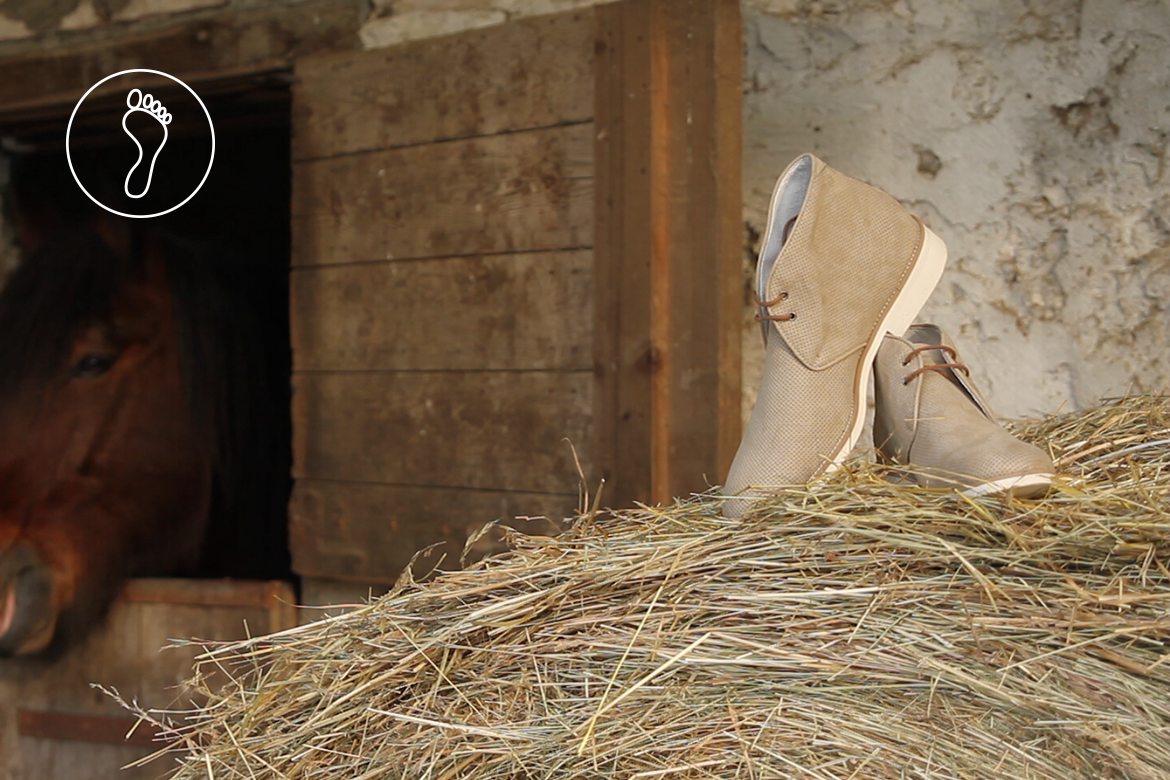 About NOAH
NOAH - Italian Vegan Lifestyle
The combination between style and ethics
NOAH produces footwear distinguished by superior Italian style and quality, respecting the environment, the animals and the health of who manufactures or wears them.
The collections are produced in small series, exclusively in Italian firms that guarantee fair working conditions.
Microfibre is a material very similar to leather, lightweight, breathable, water repellent, resistant to wear and hypoallergenic. By using these materials, animals' lives are saved and the environment is respected.
NOAH shoes embody a responsible lifestyle that combines the elegance of the outstanding Italian footwear design and the ecological awareness in all production phases.
Vegan shoes - several awards




The vegan shoes NOAH delight through quality, design and sustainability. For our holistic approach we have therefore been certified by PETA and the Vegan Society, and most recently received the Green Product Award.
With the purchase of a NOAH shoe you not only get a quality brand product but support a socially just and ecologically sustainable economy:
For the environment - sustainable and resource-efficient materials
For the people - free of toxins and allergens
For the animals - without the use of leather