Thank you to the numerous participants in our raffle of your favorite vegan NOAH shoes.
The first prize – free choice among the whole collection of NOAH shoes – went to Italy: to Catia from Pomezia, a small village near Rome.
The winner chose our "Nina e Nino" boots in sneaker design and in black. Congratulations to Italy!!!
For everyone who didn't win, there is a consolation prize in that we continue to offer
15% rebate on EVERYTHING
(until the end of April even on items on SALE !)
voucher code "ends-soon-15"
These were the top hits in our raffle of your favorite vegan shoes: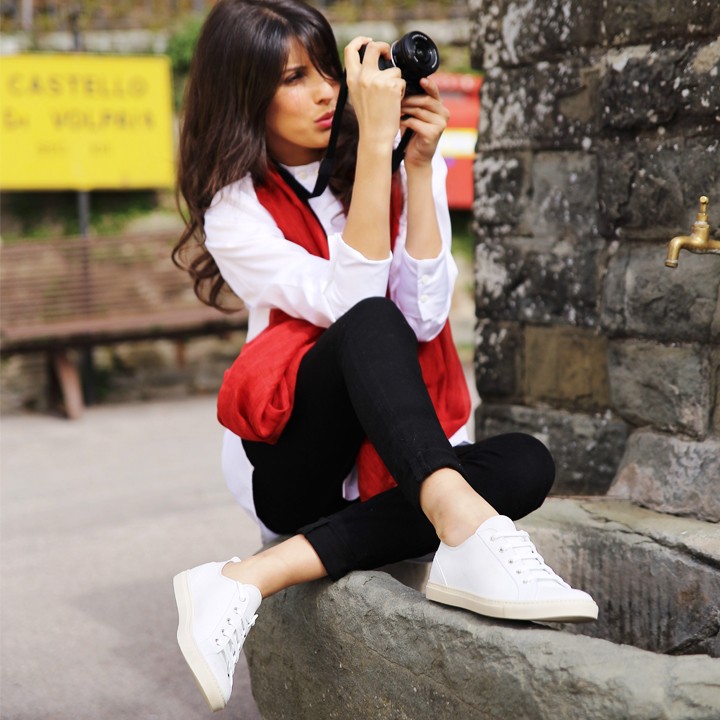 1. Dominique, a classic among vegan sneakers - UNISEX
Smart off-duty leather-free sneakers with lightly coloured contrasting sole and removable insole.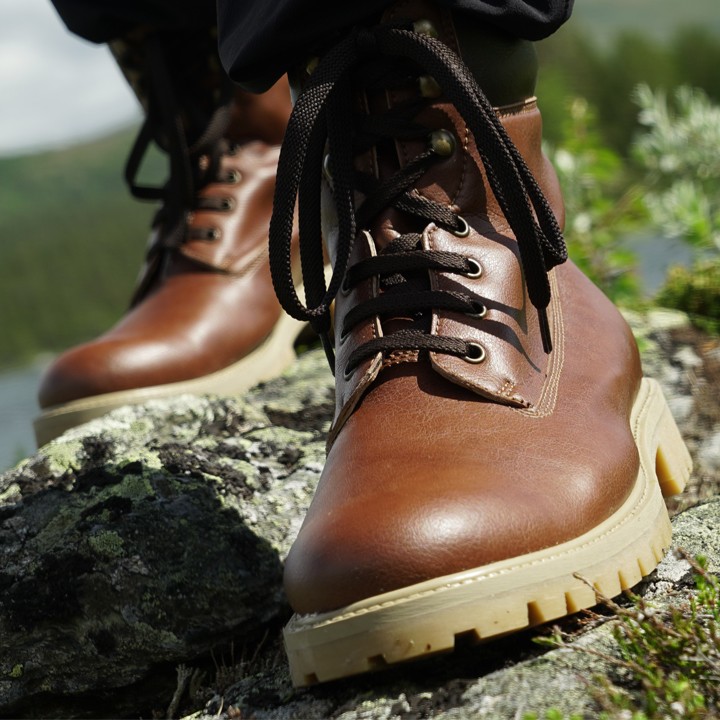 2. Claudio & Claudio - the trendy vegan boots - UNISEX
An all seasons shoe; durable, lightweight and casual. Made from micronappa with padded edging and a non-slip sole ensuring extra comfort. 3. Bettina – real eye catching boots – exquisitely manufactured
Want to get the 90's look? Bettina is a vegan bootie perfect for those nostalgic for the 90's.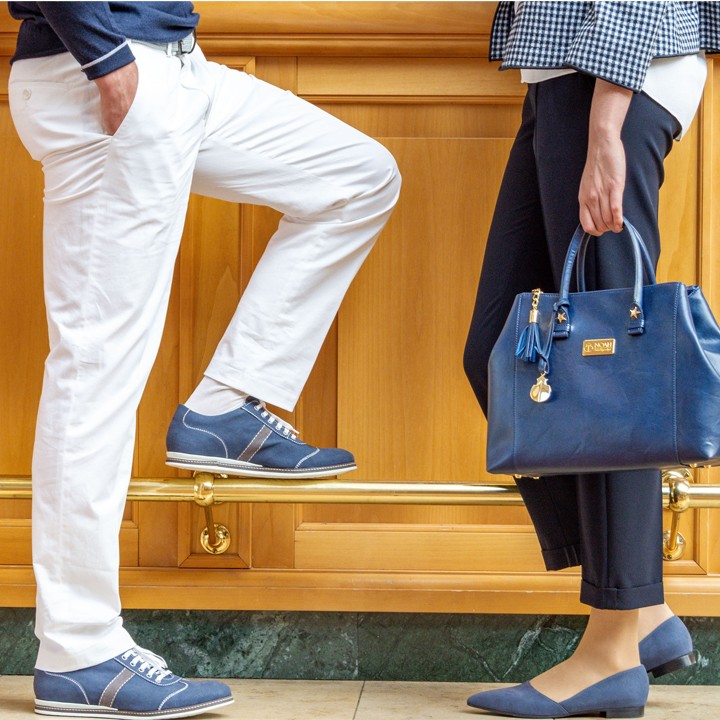 4. The classic vegan ballerina STEFANIA
and 5. the PETA UK sneakers winner DIEGO
Elegant vegan pump & Casual men's vegan sneaker with lightly coloured seams.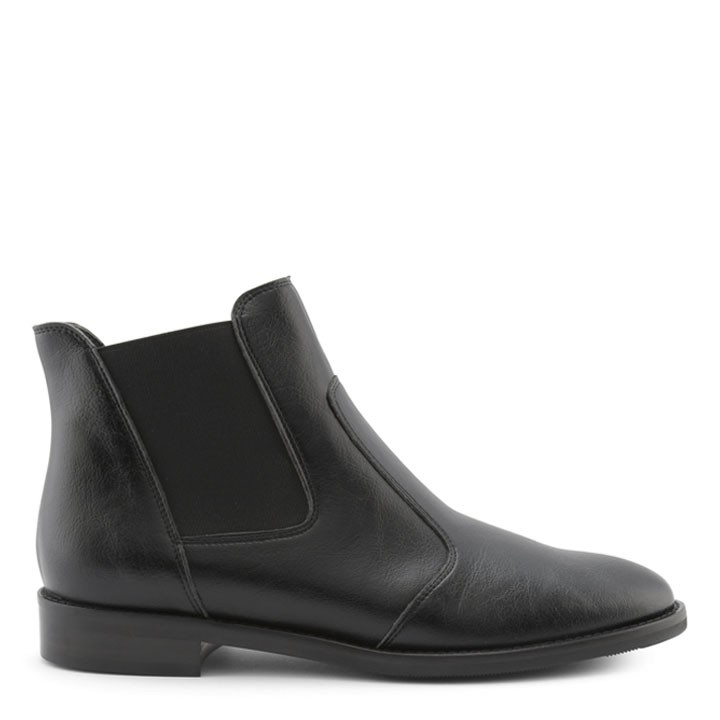 6. Valeria - classic vegan Chelsea Boots
Strut your stuff in these 100% vegan classic Chelsea boots!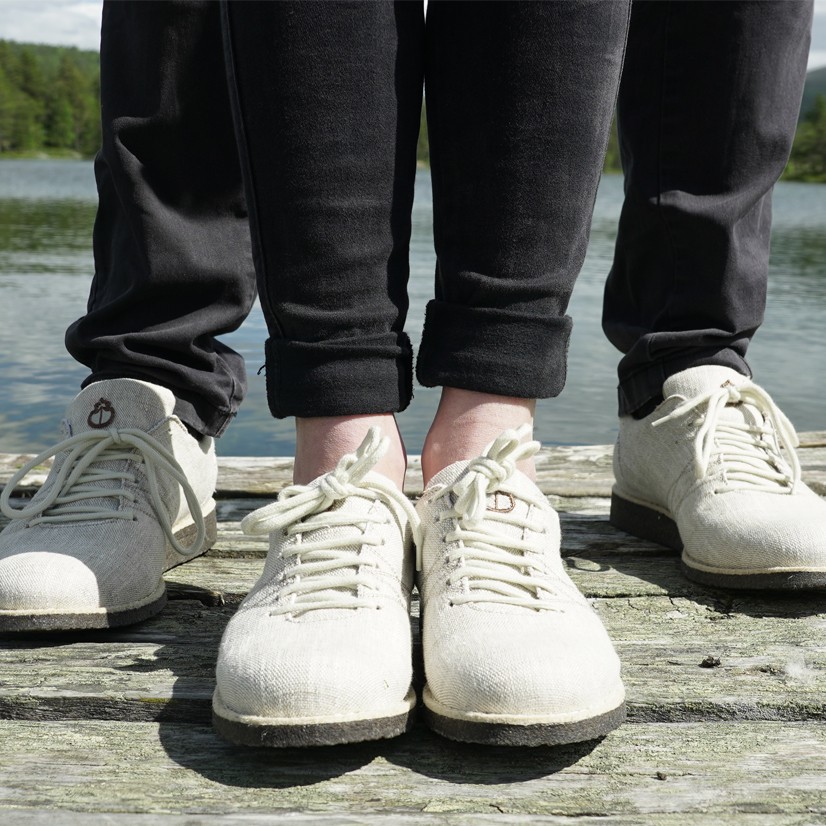 and 7.: MARZIA and MATTIA - vegan AND biodegradable
sneakers for the spring season - UNISEX
The first ever fair, vegan, and biodegradable shoe collection!
The NOAH organic collection uses a selection of lightweight, durable
and organic natural cotton, linen, natural latex, and natural rubber.
All the best to you and keep up your good healthy!