Would you first like to try on our shoes? Or do you prefer to inspect our range of goods? Visit us at our Concept Store in Spessart!
Our Address:
NOAH Concept Store in Einkaufsland International
Max-Braun-Str. 4
97828 Altfeld-Marktheidenfeld - Germany
We are open:
Monday - Friday 10,00 - 18,00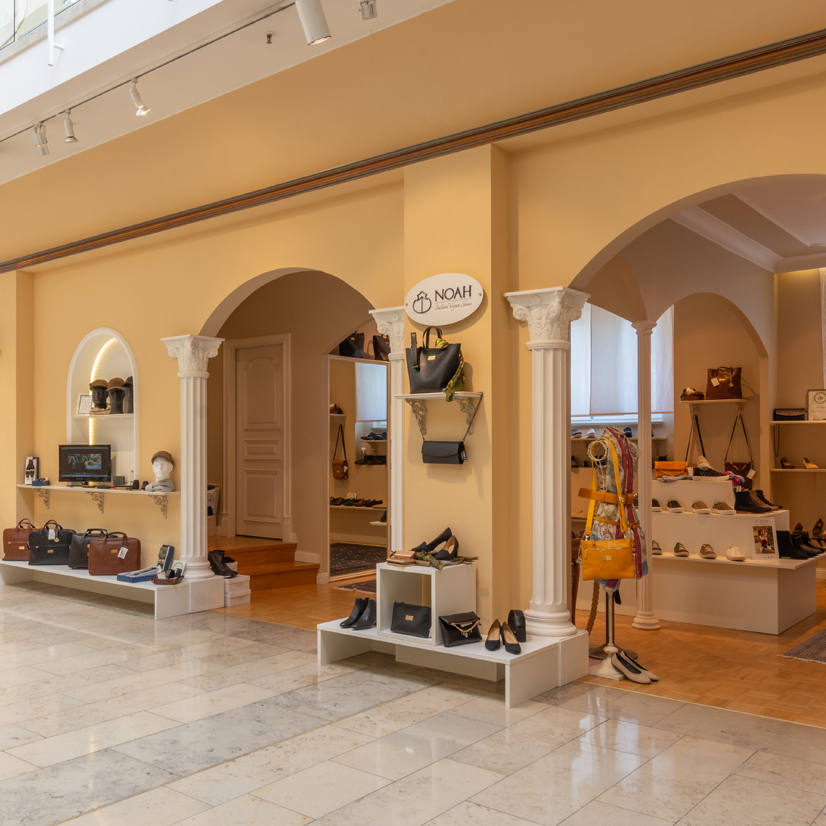 We are pleased to meet you!
Yours NOAH-Team
Here you can find the answer to many questions https://www.noah-shop.com/en/vegan-shoes-faq.html
If you have any other queries please write at contact(at)noah-shop.com.