Would you first like to try on our shoes? Or do you prefer to inspect our range of goods? Visit us at our Concept Store in Spessart!
Our Address:
NOAH Concept Store in Einkaufsland International
Max-Braun-Str. 4
97828 Altfeld-Marktheidenfeld - Germany

Dear customer,
while our store had to close on account of the current situation,

the NOAH Online Shop is not affected and remains open!
What's more:
We gladly welcome you any time in our online shop. You will continue to be able to order from home at your leisure choosing your favorite products from our rich vegan offers.

Shipping through parcel service providers has not yet been affected by administrative measures. We deliver 100% so that your shipments will reach you as usual.
In order to grant you enough time to try on your chosen articles as well as buffering possible delays in delivery, we extend our terms for returns and exchanges to 60 days until further notice.
On a personal note: all our employees are in good health with some of them, however, working from home owing to the current situation. We therefore ask for your understanding and patience should it take us longer than usual to answer your requests.
Kind regards
Your NOAH team – we hope you will continue to stay healthy!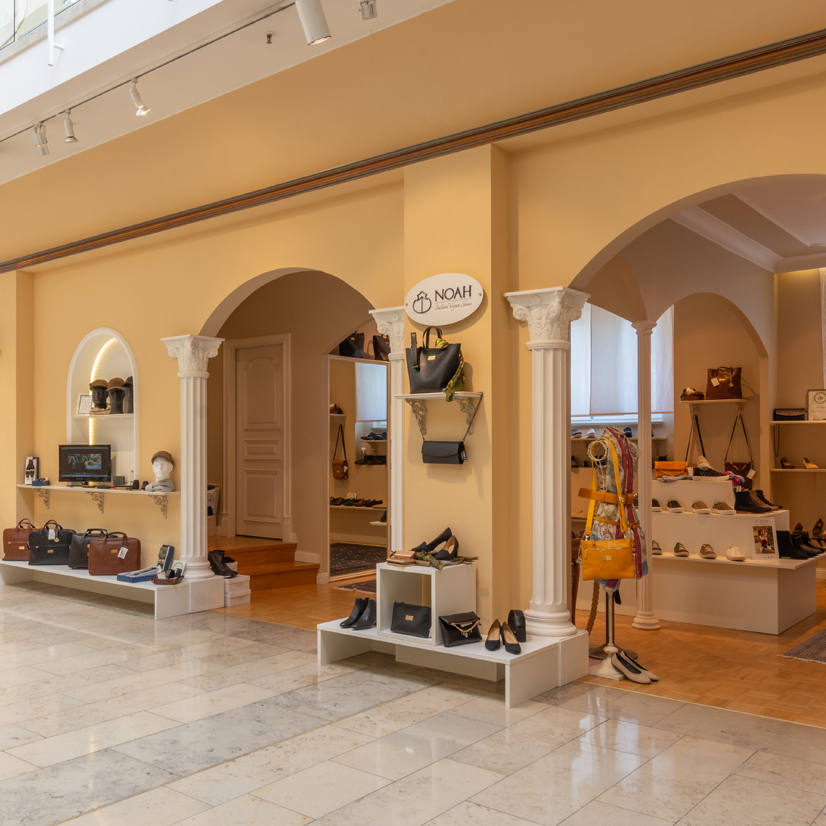 We are pleased to meet you!
Yours NOAH-Team
Here you can find the answer to many questions https://www.noah-shop.com/en/vegan-shoes-faq.html
If you have any other queries please write at contact(at)noah-shop.com.