"There are always flowers for those who want to see them"
Henri-Emile Matisse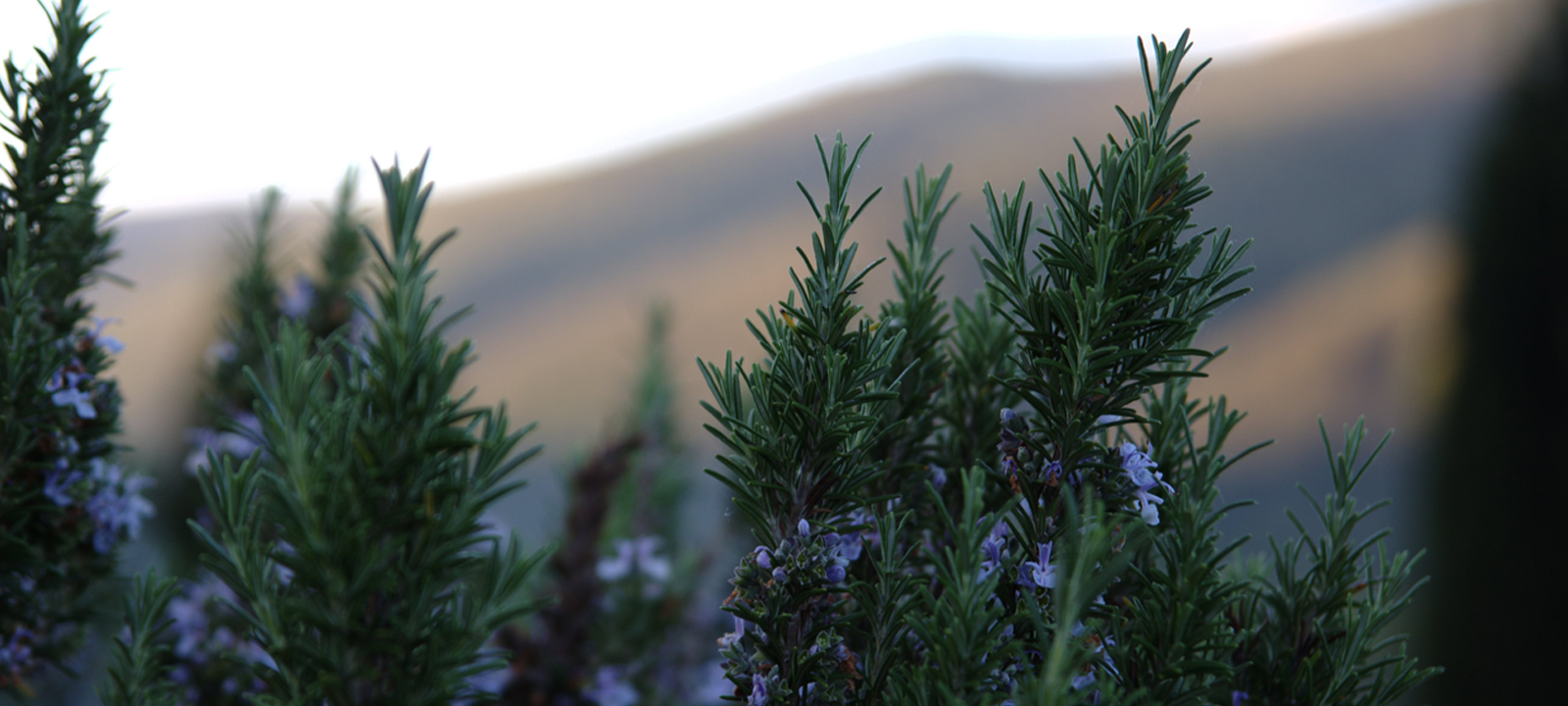 Although the current situation in the world is not the best, spring, fortunately, cannot be stopped.
It brings us its new buds, its fragrances, its colors, and the long-awaited rays of ever-warmer sunshine...
Pausing and observing nature helps us to face the day positively. And perhaps to see that despite the difficulties, there are many beautiful things in our lives.
So let's put on our shoes and go out and enjoy the warmth of the sun, breathe in the scent of the rain or be caressed by the wind and learn again ... to see the "flowers of Matisse".