We plant a tree for every order ...
... because trees are of enormous importance for our future!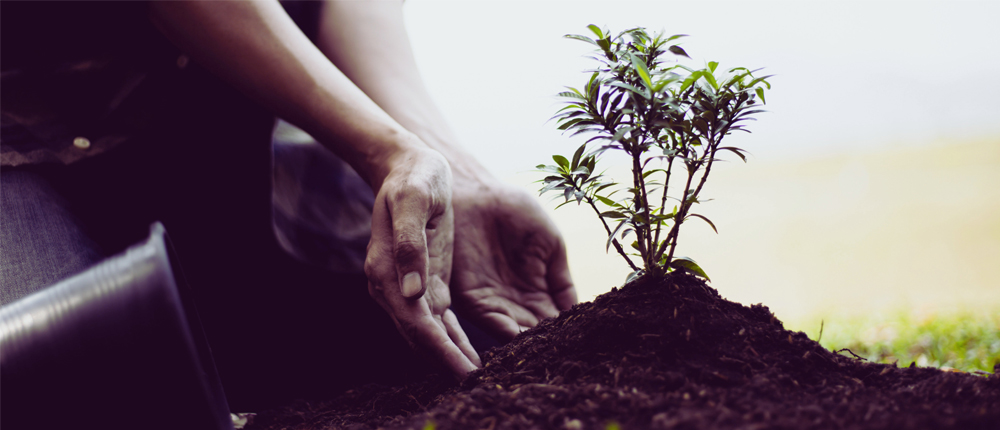 Trees are crucial pillars of the earth, both for people and for the environment. They provide clean water, clean air and improve social conditions. They help the environment by providing homes for various life forms, cooling our climate, and improving the earth's soil.
After only about three years, a young tree begins to remove CO2 from the atmosphere, thus strengthening the microclimate and doing a great job as a small power plant without anyone noticing. Anyone who has understood this will look at even the smallest blade of grass with amazement and respect for its performance.
CO2 can not only escape into the atmosphere, but can also be removed from the atmosphere again through the system of photosynthesis and stored in the form of biomass. Trees, plants and also the plankton of the oceans are thus the most valuable partners when it comes to regulating the climate.
Trees are therefore of enormous importance for our future. Without healthy livelihoods, biodiversity and a good and healthy diet, we humans cannot survive in the long term.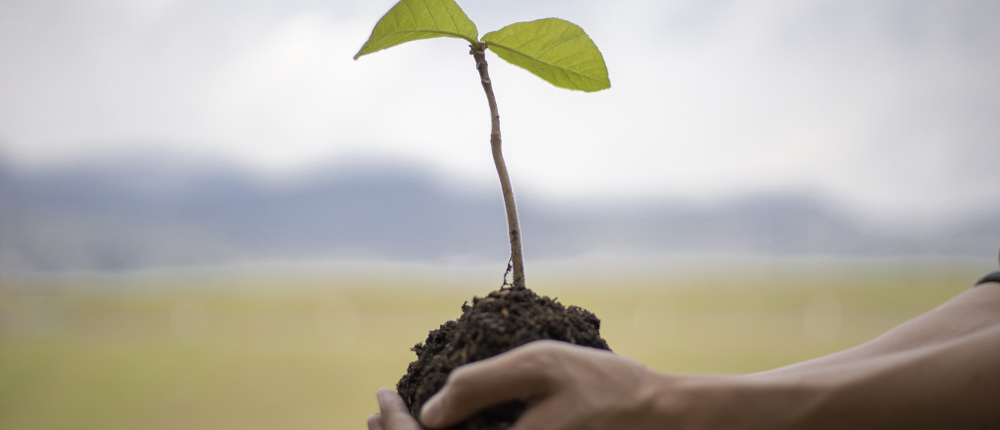 We want to create a greener future together with you. That's why we donate one tree to the non-profit organization "Tree-Nation" for every incoming order in the NOAH store.
You would like to know how many trees NOAH has planted since the beginning in spring 2022?
Then we invite you to take a look at the NOAH forest!
Here you can always see the current status and also receive other interesting information, such as where the trees were planted, which tree species, how many tons of CO2 are thus compensated, etc.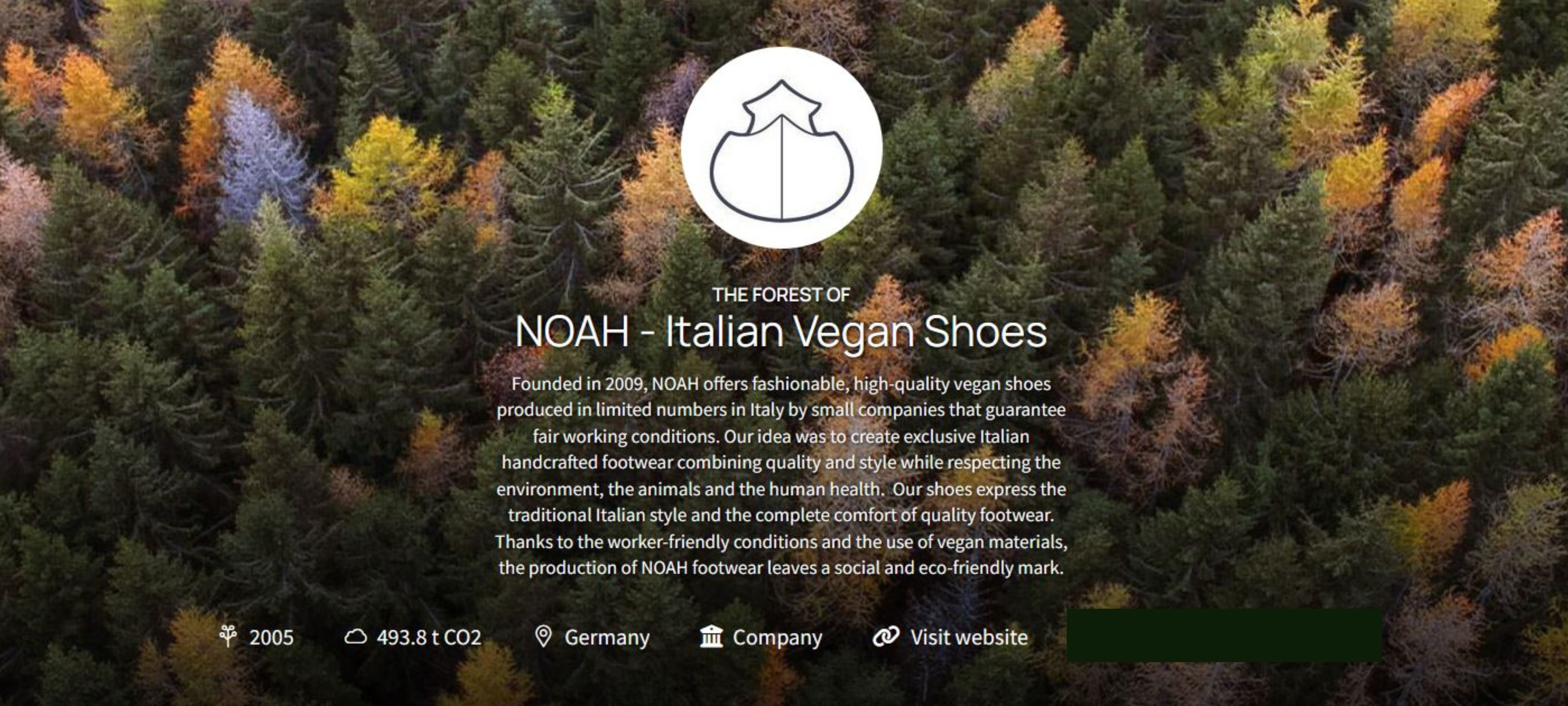 Here are some interesting facts about Tree-Nation:
Tree-Nation was founded in 2006. It started with just one project in the driest and poorest country in the world, Niger, but quickly evolved to help local planting teams worldwide.
Tree-Nation has a great capacity for innovation and has developed many of the tools used today by many other NGOs in the sector. In particular, Tree-Nation has developed the virtual tree, the online forest, and many other software tools to provide a unique technological solution that bridges the distance between remote projects and sponsors in developed countries.
Tree-Nation is an internationally recognized NGO and became an official partner of UNEP in 2007. Now Tree-Nation helps +10,400 companies and +440,000 users plant more than 22 million trees in over 90 reforestation projects on six continents.
Here you can see a very nice video about the work of Tree-Nation.